The appearance of your home – the buyer's first impression – and other considerations may affect the sale of your home.

Your home will need to be cleaned, organized, and decluttered.

A fresh coat of paint and small repairs will often enhance your home's appearance, increasing the final purchase price.
Pricing your home is very important. You must consider the prices in your neighborhood of recently sold properties. This is your comparative price for your home. Lenders and buyers will use these sales as a comparative price for your home. Unfortunately, "short sales" and "REO" can affect the price of your home.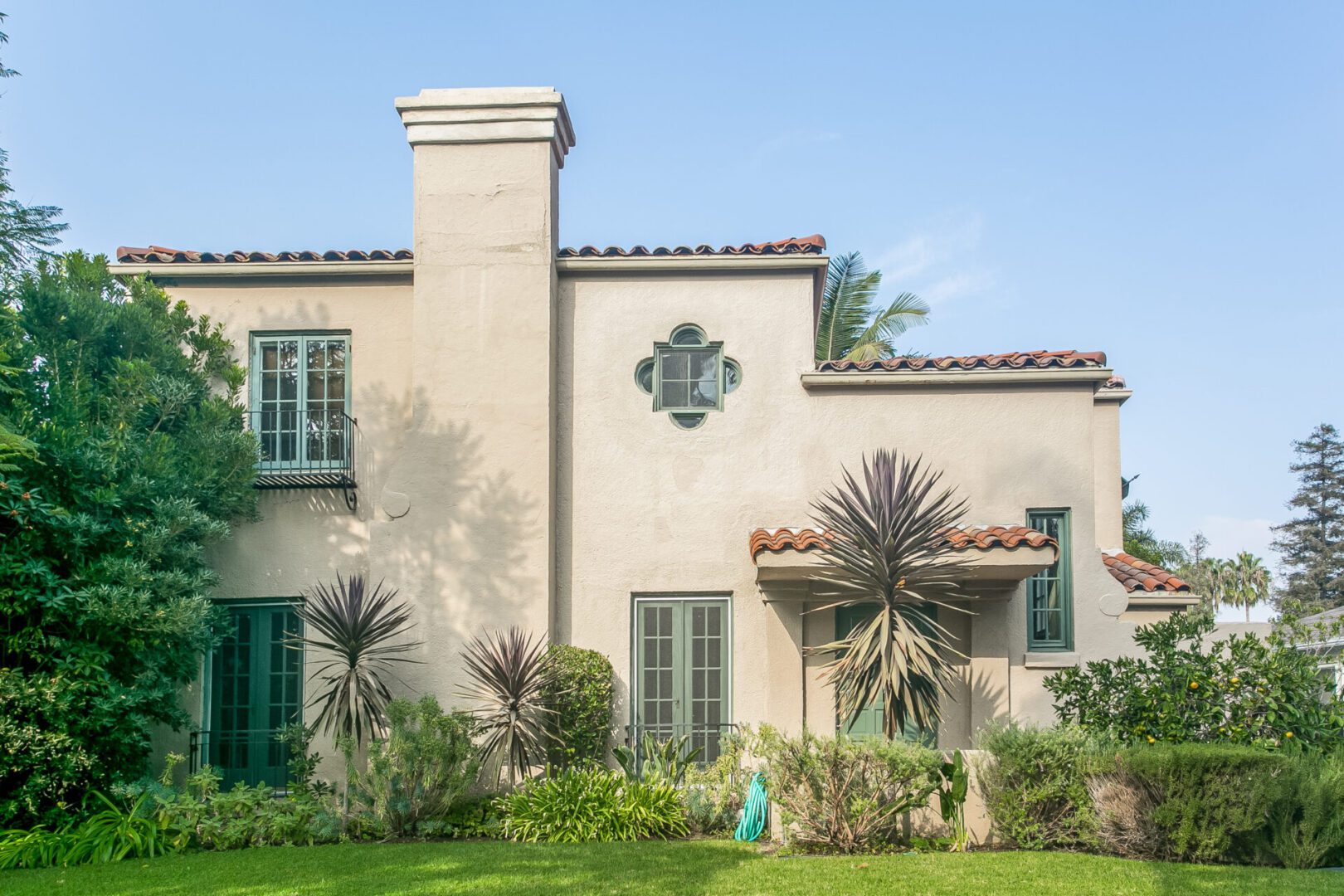 Escrow instructions are written documents, signed by the parties giving them, which direct the escrow officer in the specific steps to be completed so the escrow can be closed. Typical instructions would include the following:
The method by which the escrow holder is to receive and hold the purchase price to be paid by the buyer.
The conditions under which a lapse of time or breach of purchase contract provision will terminate the escrow without a closing.
The instruction and authorization to the escrow holder to disburse funds for recording fees, title insurance policy, real estate commissions, and any other closing costs incurred through escrow.
Instructions as to the perorations of insurance and taxes.
Instruction to the escrow holder on the payment of prior liens and charges against the property and distribution of the net sale proceeds.
What The Escrow Officer Does:
Opens the order for title insurance.
Obtains approvals from the buyer on title insurance reports, pest and other inspections.
Receives funds from the buyer and/or any lender.
Prorates insurance, taxes, rents, etc.
Disburses funds for title insurance, recordation fees, real estate commissions, lien clearance, etc.
Prepares a final statement for each party, indicating amounts to be disbursed for services and any further amounts necessary to close escrow.
Records deed and loan documents, delivers the deed to the buyer, loan documents to the lender and funds to the seller, closing the escrow.
Serves as the communications link to all parties in the transaction.
Prepares additional instructions to escrow according to the terms and conditions of the real estate contract
Sends notice of Cal-FIRPTA to all parties, assists Sellers in complying with FIRPTA and CalFIRPTA laws.
Requests a preliminary title report to determine the present condition of title to the property; sends copy of the preliminary report to the Buyer for approval.
Coordinates activities required to clear title in accordance with instructions, including ordering payoff statements from existing lenders, lien and judgment holders.
Complies with new/existing lender requirements.
Prepares deed and/or other documents as required to satisfy conditions of contract, lender and Title Company
Secures releases/satisfactions of all contingencies or other conditions as applicable.
Prepares amendments for any changes/corrections to original contract and/or escrow instructions.
Coordinates closing with lender: orders new/existing loan documents; figures file for closing based on all bills, reports, loans, title and escrow fees, prorates taxes, interest, dues and rents according to instructions, orders new insurance per lenders requirements.
Receives purchase funds from Buyer and assists Buyer in signing loan documents.
Upon confirmation from title that all documents have been recorded, escrow disburses funds per instructions, including charges for title insurance, real estate commissions, recording, escrow and lenders fees, and approved bills. Prepares closing/settlement statements for all parties, accounting for the disposition of all funds deposited in escrow.
Communicates with agents and principals as to the progress of escrow.